From the youngest US face transplant to altered baby DNA: Top health stories of 2019
Health, wellness and medicine affect our lives every day, but sometimes certain stories will rise to the top. That may be because a certain condition affected many lives or because scientists have made great strides in advancing medical technology. This year, we saw both, as well as a slew of other important stories.
Here are our top 10 medical stories of 2018.
The youngest US face transplant recipient shared her story of suicide survival and hope.
Katie Stubblefield became the youngest person in the United States to receive a face transplant at the age of 21. She was also only the 40th person to undergo the surgery.
Years before that history-making procedure, she was experiencing a stressful year. The high school senior was suffering health problems related to an appendectomy. Both of Katie's parents had lost their jobs, teaching at her high school. Her life took a detour and she tried to take her own life.
Now, four years later, she has a different story to tell — one that describes the emotional struggles of adolescence, the permanence of split-second decisions and how two troubled souls came together to create a second chance.
Read ABC News' coverage of the youngest U.S. face Transplant here.
Doctors took on the NRA with the hashtag #ThisIsOurLane.
An American College of Physicians (ACP) position paper was published earlier this year saying that firearm injuries and deaths should be looked at as a public health issue. In response, the NRA posted a tweet telling doctors to "stay in their lane" and not discuss guns. This sparked a debate that led many doctors to tweet about their own experiences in the ER treating gun violence — many showed photos of the damage bullets can cause. Their hashtag: #ThisIsOurLane.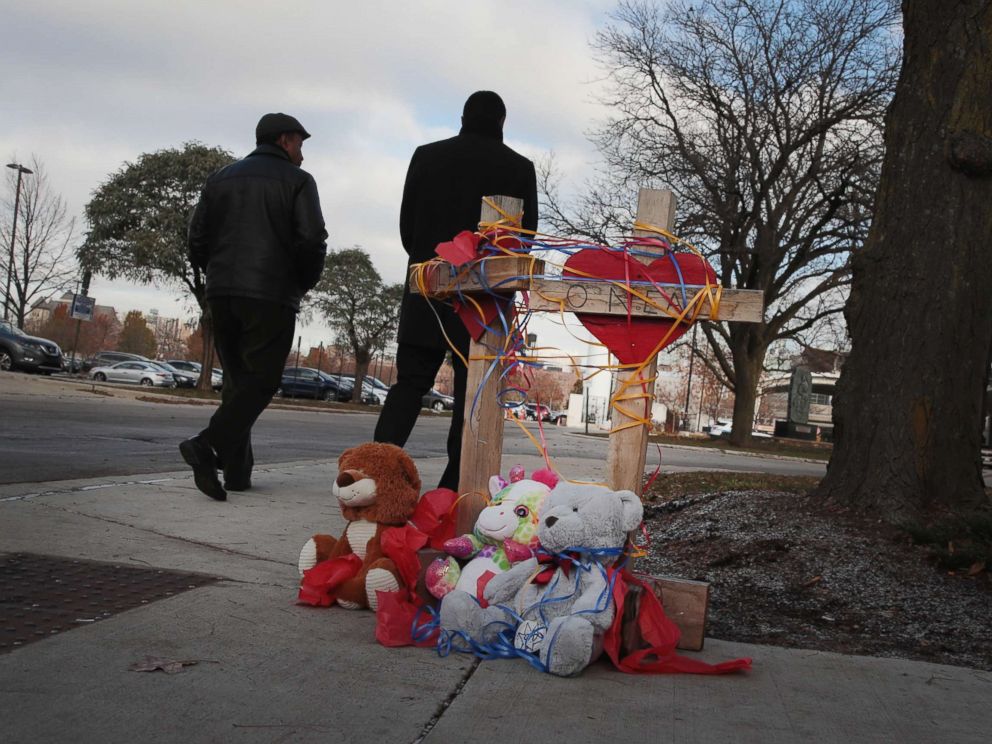 "Not my lane? Like, this is my highway. This is where I live every day. This is what I do every day," Dr. Stephanie Bonne, a trauma surgeon at University Hospital in Newark, told ABC News.
Read ABC News' coverage of #ThisIsOurLane here.
New FDA-approved pain drug is 1,000 times more powerful than morphine.
It's no secret that the United States is still mired in an opioid crisis. But despite this, the FDA recently approved a new opioid drug: Dsuvia. Although the drug is at least 1,000 times more powerful than morphine, its makers say that it was made to fulfill a unique need.
"Dsuvia is indicated for… the management of acute pain severe enough to require an opioid analgesic and for which alternative treatments are inadequate," Dr. Pamela Palmer, chief medical officer at drugmaker AcelRx, told ABC News.
Read ABC News' coverage of Dsuvia here.
The 2017-2018 Flu season was the deadliest in decades.
Last winter, the U.S. went through the type of public health emergency that it rarely sees. The flu killed 80,000 adults and over 180 children. Hospitals were overwhelmed with people suffering with the respiratory illness — several setting up tents outside of the hospital to deal with the overflow. And there were nearly a million hospitalizations.
The CDC recommends an annual flu vaccine be given to all people over the age of 6 months as the best way to prevent getting the flu, spreading the flu and shortening time spent with the flu. But still, less than 50 percent of Americans get the vaccine annually because they believe in flu shot myths.
Read ABC News' coverage of the deadly flu season here.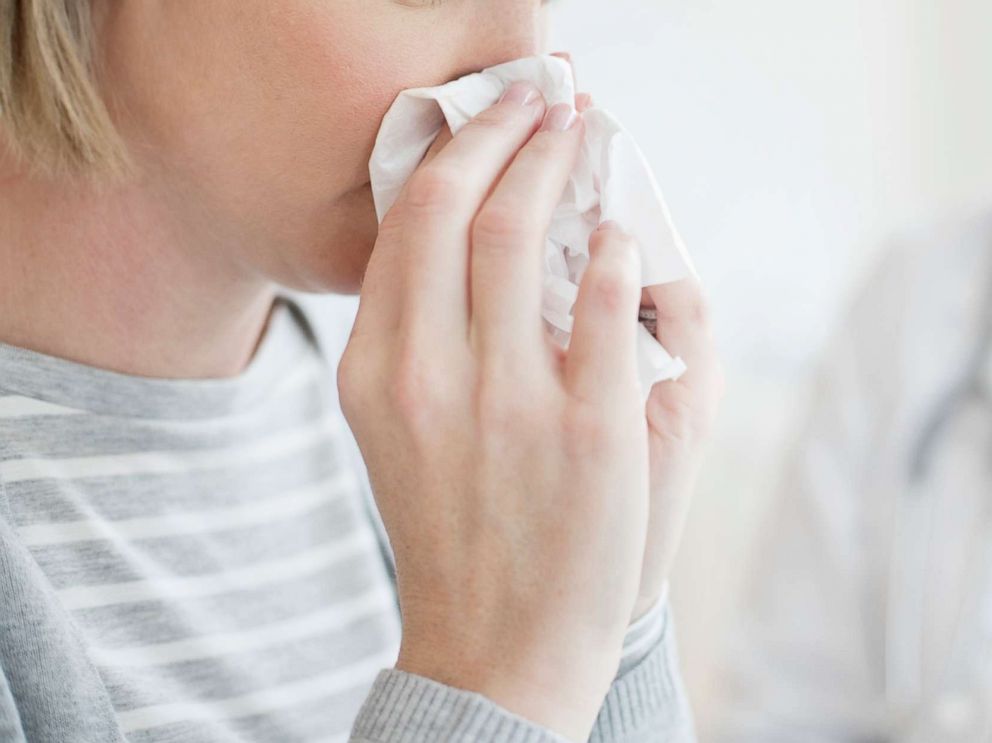 FDA fast-tracked approval of a new, single-dose flu medication.
In an effort to reduce flu transmission, the FDA approved the flu medication Xofluza, which was designed to reduce the amount of time a person spends with the flu. The catch: they have to take the medication within 48 hours of first experiencing symptoms.
Medical professionals are excited about the new drug, which can be taken by patients ages 12 and older, because it is the "first new flu medicine" of its kind in nearly 20 years. Previous medications required multiple doses over several days.
"We welcome any additional tools available to us to treat influenza when patients become ill, and this new drug is a convenient, one-dose option for patients," Dr. David Priest, medical director for infection prevention at Novant Health, told ABC News.
Read ABC News' coverage of the approval and five things you'll want to know.
A shocking number of women are 'dying to deliver' their babies.
ABC News' chief medical correspondent and board-certified OB-GYN Dr. Jennifer Ashton reported on the Nightline show 'Dying to Deliver,' which is about the shocking numbers of mothers dying during childbirth.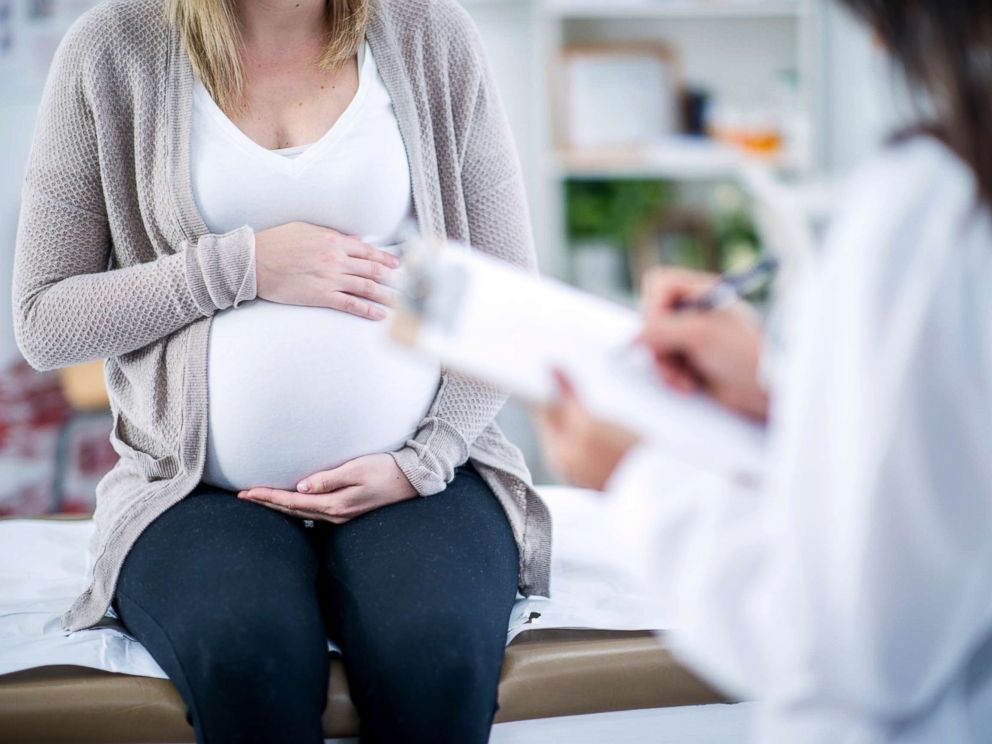 There were an estimated 800 maternal deaths last year with at least 60 percent being considered preventable. Additionally, for every single pregnant woman or new mom who dies, another 65,000 other women come close but are saved.
Read Dr. Jennifer Ashton's call to action here.
CRISPR Gene Editing May have Made Babies with Altered DNA
CRISPR, a gene editing tool that was invented in 2003, is valued in the scientific community for its unique ability to "cut and paste" segments of DNA. But when the scientific community learned that Chinese scientist He Jiankui used CRISPR to alter the DNA of twin girls prior to being born so that they could resist HIV infection, there was outrage.
Editing genes like He did is illegal in many countries, including the U.S., but in China it is somewhat of a gray area. Following his actions, more than 100 scientists signed a petition calling for more oversight. Critics worry that CRISPR may be used to edit genes more haphazardly, including to increase IQ or select height or eye color. The university where He works said it planned to investigate and that He "seriously violated academic ethics and standards."
Read ABC News' coverage of the CRISPR twins here.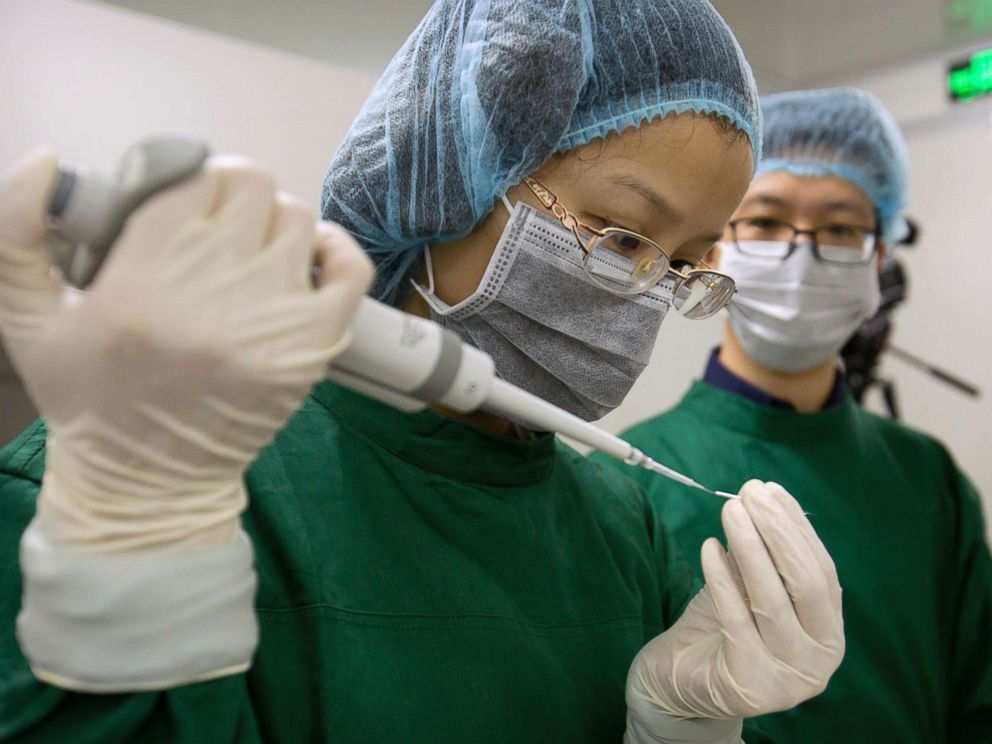 Electronic cigarettes, also known as vapes, will get stricter regulations.
The NIH released shocking numbers showing that e-cigarette use has grown among middle and high school students, while other substances declined or remained the same. In fact, use of vaporizer pens more than doubled between 2017 and 2018 from 1.5 million students to 3.6 million.
The surge in teens using vape pens effectively reversed a downward trend in overall tobacco use that had been seen in previous years among this age group. Why? Because a lot of vape liquids come in a variety of flavors that appeal to teens, even as they contain high levels of nicotine.
To curb use, the FDA said it plans to target illegal sales and marketing of e-cigarettes to minors in retail stores, gas stations and on the internet.
Read ABC News' coverage of the FDA's potential plans here.
The US life expectancy continued to decline, fueled by rising suicides and opioid overdoses.
Americans' life expectancy has continued on a downward trend, averaging 78.6 years, according to CDC reports. In 2017, there were 70,000 more deaths than in 2016, with 2.8 million people dying in total. Some of the reasons given by the CDC included the aging baby boomer population as well as a growing population, which equals a higher proportion of deaths.
Still, that doesn't explain the growing number of deaths in those ages 10 to 34. These deaths are largely preventable, and they are due to drug overdoses and suicides.
Read ABC News' Coverage of the declining US life expectancy here.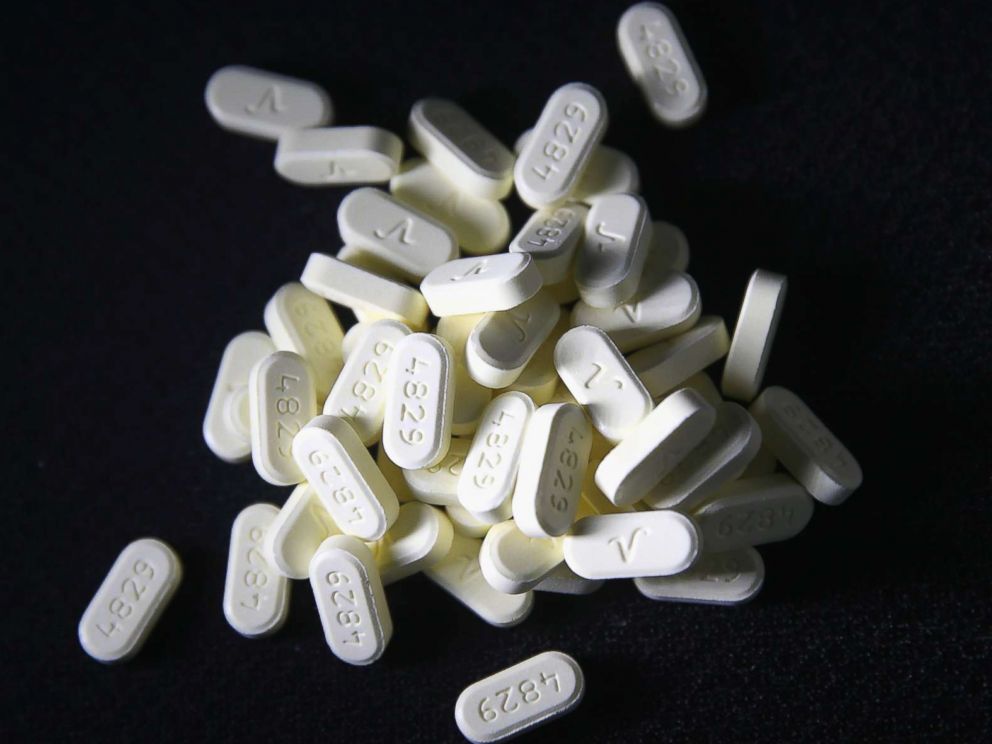 Acute Flaccid Myelitis affected more kids than usual, scaring parents.
Acute flaccid myelitis (AFM) is a rare but debilitating disease with symptoms that mimic polio. In 2018, it affected a larger number of children and young adults than usual, with a total of 299 reports throughout the year, according to the CDC's latest numbers. So far, a total of 165 cases have been confirmed in 36 states.
It's a baffling disorder because numbers increase every two years and public health officials believe it's caused by a virus, but they don't know which one and they don't know why the symptoms only affect certain people. Parents are demanding more answers from officials.
Read more of ABC News' coverage of AFM here.
Eric M. Strauss is the managing editor of the ABC News Medical Unit and he welcomes your thoughts on the top medical stories of 2018 at @EricMstrauss on Twitter.

Source: Read Full Article